Welcome to IwakoUSA!
IWAKO Japanese Eco-Friendly Puzzle Erasers
Design and Made in Japan!
Contact IwakoUSA@gmail.com for questions and details.
Select A category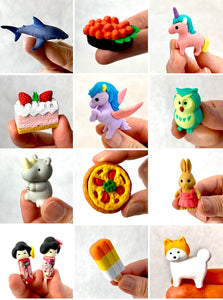 IWAKO ERASERS
Full Assorted Sets and Single Erasers 
CLICK HERE FOR ALL SINGLE ERASERS
IWAKO ERASER SETS
Blister Card Theme Sets and Boxed Sets
CLICK HERE FOR ALL ERASER SETS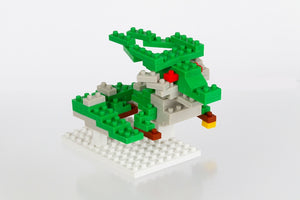 IWAKO BLOCKS SETS
Building Blocks Made Entirely of Iwako Erasers!
CLICK HERE FOR ALL BLOCK ERASERS